The MyDashboard Reference App
The MyDashboard Reference App allows professional services providers to introduce their powerful customer success stories in the moment their clients show interest in the context of a particular professional service.
The MyDashboard Service Reference App provides the following value-adding services to provider of professional services:
Use the Reference App to create a portfolio of powerful customer reference cases and sucess stories
Match each customer reference case and success story with a particular professional service and/or service category
Whenever a business client browses the portfolio of professional services the customer reference cases and success stories will be introduced pre-filtered in the context to the interest of the particular client
Increase the value of your service portfolio by introducing the
MyDashboard Reference App to your corporate webiste and
the MyDashboard Service Marketplace.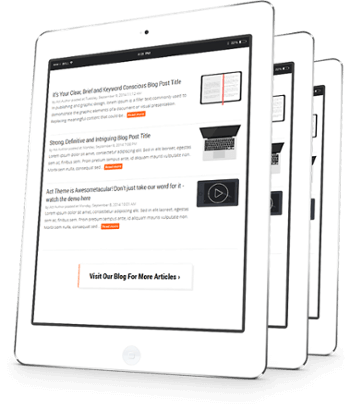 ---
Provide a invoice dashboard for your business clients as well as for your own accounts receivable team.