ENGAGE WITH EMPLOYERS IN SMARTER WAYS
The automation of your unique but standarized professional services and invoice will change the way you engange with your clients and their employees. Completely and forever.
When you offer standardized professional services, then MyDashboard is for you!
Receive more service orders.
List your professional services digitally and individually for every of your valuable business client. Provide your clients the opportunity to order your services at any time – from anywhere.
Provide electronic invoices automatically to your business client's personal dashboard. Invoices will be created automatically against booked services and can be tracked and monitored by your accounts receivable team. 
Digitalize routine communications with your business clients. Maximize results by gaining the time to provide very personal consulting services. Become a trusted advisor for each and every of your individual business clients.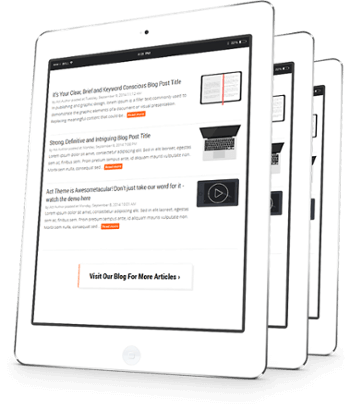 Learn more about our industry verticals:
---
Offer your unique bust standardized customer services digitally. Attract new and grow your existing accounts. Simply be a better business partner for your clients.